Custom Page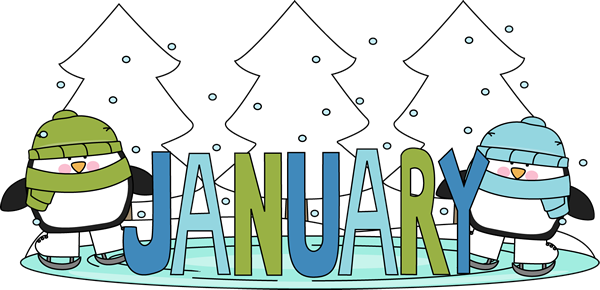 Jan. 4 - Students Return and report cards go home.
Jan. 4-12 - Booster Thon Fun Run
Jan. 12 - Booster Thon Hero Fit
Jan. 15 - School Holiday
Jan. 19 - Class Pictures
Jan. 22 - Teacher Free Lunch (only possible if we have parent volunteers)
REMINDERS:
Please read the weekly kindergarten newsletter. This is sent home every Friday.
Homework: Monday, Tuesday, and Thursday.
Academic/Behavior Reports go home every Thursday. Please sign and return the next day.
Please sign or initial your child's folder EVERY night.
Please make sure your child has a change of clothes in his/her backpack. Make sure the clothes are season appropriate.
Practice reading the sight words every night!