Jones` 3rd Grade Class
Welcome!!!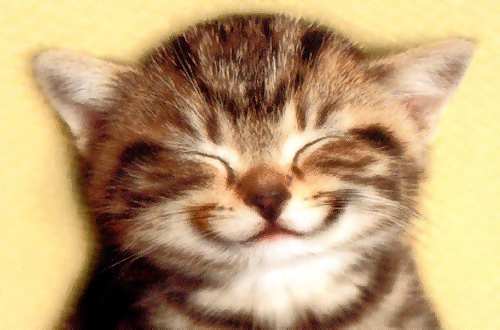 School Begins at 8:30
Activity 9:30- 10:15

Monday- Computer
Tuesday- Art
Wednesday- P.E. (wear tennis shoes)
Thursday- Library (Don't forget to return your book!!)
Friday- music
Lunch 11:30- 11:55 (table 1)

Parents may come have lunch any day!
Recess 2:30- 3:00

Dismissal 3:15
Class News
Homework folder is due every Friday!!
Red Ribbon Week is October 23- 27
Monday- wear red
Tuesday- Wear tie dye or peace symbol
Wednesday- wear your favorite team shirt (Go Tigers!) :)
Thursday- Wear hawaiian or a lei
Friday- wear Center Hill colors (red and black)
Thanksgiving holidays are November 18 - 26. Enjoy this time with your family.
Christmas holidays begin on December 16th.